Kitesurfing the English channel
If your thinking of kitesurfing the English Channel then we have the boats and crew to make your journey across a safe one. We have escorted many kitesurfing trips over to France in the past 7 years. We are also based in Rye Harbour only 8 miles from the best start point, Dungeness in Kent.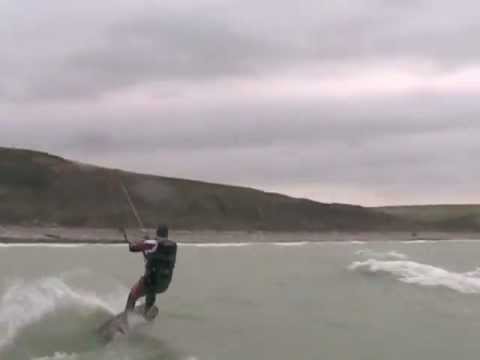 Weather conditions
The wind and seas conditions need to be perfect to kitesurf across. As a light breeze on the beach at Dungeness can turn into a force 5 or 6 mid channel as you can see in the video above. We will normally book you in for a weeks window when we can go. This gives us the best chance to get the ideal wind. The best wind directions are SSW or NE. These wind directions produce the easiest route for kitesurfing the English Channel.
The Boats
Our RIBs are 7.4 meter Redbay offshore commercial spec boats that can cope with the harshest conditions. Powered by twin Mercury 150HP outboards we can whisk you back to Kent in a couple of hours after your trip to France. All boats are Coded by the MCA to be able to operate commercially in the English Channel. You can bring a couple of passengers if you wish but they must be dressed for a wet ride and able to stand a rough ride.
The Costs
We allow 2 kitesurfers per safety boat. The cost for Kitesurfing the English Channel is £950 per boat including fuel and a crew member. To book your slot or discuss your trip idea further do contact us.